Grand Rapids Workers Compensation Mediation - Grand Rapids Workers Compensation Attorney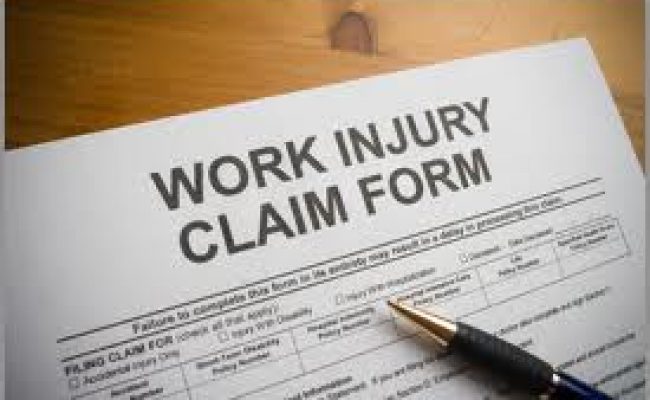 Some workers compensation cases are scheduled for workers compensation mediation. This is typical if the case appears to involve medical benefits or a small amount of wage loss benefits only. Workers Compensation Mediation is an informal process where a workers compensation facilitator will attempt to negotiate a settlement between the parties in the hopes of resolving their differences over the claim. If the workers compensation mediation is not successful, the case will be assigned to a workers compensation magistrate for a control date or trial.
If you have questions about redeeming your benefits or a redemption of your worker's compensation, please call us, we can help you with the decision and process.
KRUPP LAW OFFICES PC
Grand Rapids Worker's Compensation Attorneys
161 Ottawa NW Suite 404
Grand Rapids MI 49503
616-459-6636 or mail@krupplaw.com
Other Grand Rapids Worker's Compensation Topics: