Grand Rapids Workers Compensation Pretrial - Grand Rapids Workers Comp Attorney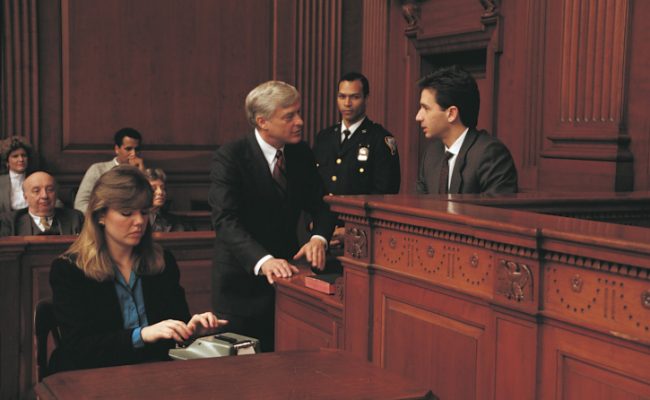 After your workers compensation case is filed you will receive a notice of Workers Compensation Pretrial.  You will not need to attend the pretrial if you are represented by a Grand Rapids Workers Compensation Attorney. The workers compensation magistrate will only set a new workers compensation hearing date.
If you have questions about redeeming your benefits or a redemption of your worker's compensation, please call us, we can help you with the decision and process.
KRUPP LAW OFFICES PC
Grand Rapids Worker's Compensation Attorneys
161 Ottawa NW Suite 404
Grand Rapids MI 49503
616-459-6636 or mail@krupplaw.com
Other Grand Rapids Worker's Compensation Topics: