Preparing for Your Grand Rapids Workers Compensation Trial - Grand Rapids Workers Comp Attorney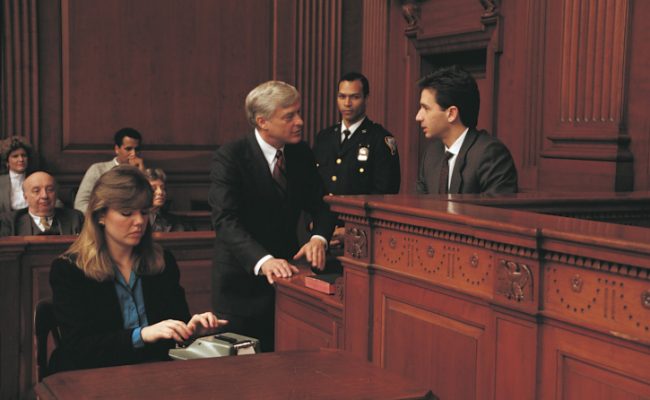 To win your Grand Rapids workers compensation case, you must be prepared for your workers compensation trial. Your employer and insurance company will agree to pay a fair settlement if they know you are serious about trial. Its important to have all of your medical records and medical expenses organized.  Also, make sure your workers compensation attorney has all the information they need.  Stay in contact.
If you have questions about workers compensation claim, please call us, we can help you with the decision and process.
KRUPP LAW OFFICES PC
Grand Rapids Worker's Compensation Attorneys
161 Ottawa NW Suite 404
Grand Rapids MI 49503
616-459-6636 or mail@krupplaw.com
Other Grand Rapids Worker's Compensation Topics: