File a Grand Rapids Workers Compensation Case - Grand Rapids Workers Compensation Attorney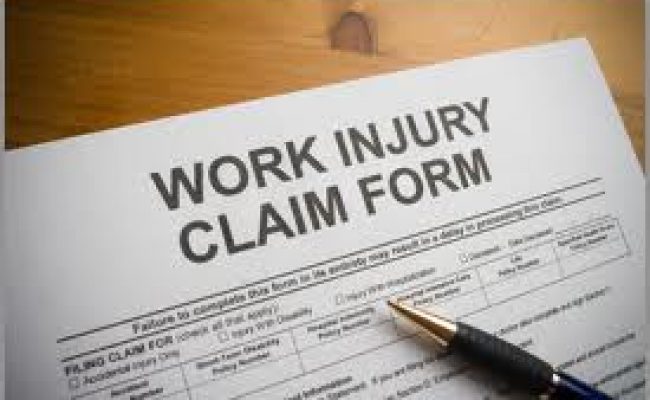 Workers Compensation Insurance companies and employer are counting on the fact that most injured workers will not fight a bad decision. You should challenge any decision that unfairly denies your workers compensation benefits. A workers compensation lawyer at Krupp Law can do this for you. After your Grand Rapids workers compensation attorney files a case, several hearings that will determine whether or not you can receive workers comp.
If you have questions about redeeming your benefits or a redemption of your worker's compensation, please call us, we can help you with the decision and process.
KRUPP LAW OFFICES PC
Grand Rapids Worker's Compensation Attorneys
161 Ottawa NW Suite 404
Grand Rapids MI 49503
616-459-6636 or mail@krupplaw.com
Other Grand Rapids Worker's Compensation Topics: