What is a Workers Compensation Control Date? - Grand Rapids Workers Compensation Attorney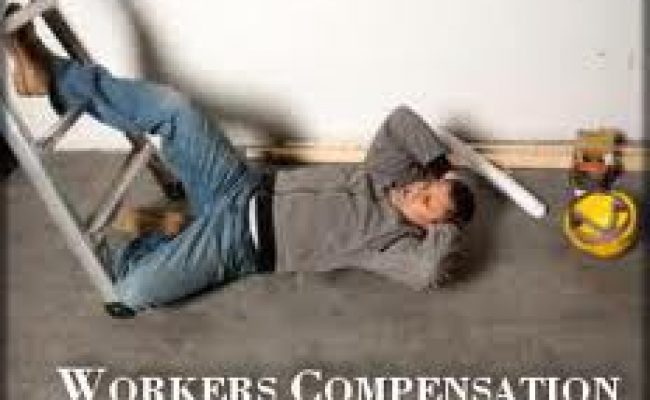 A Workers Compensation Control Date is a pretrial date where both attorneys to a workers compensation case meet with the workers compensation magistrate to make sure that all medical records  has been exchanged and that the case is moving toward a final resolution. Workers Compensation Control dates happen every 60 days.  A number of them may happen before a workers compensation magistrate will set a firm workers compensation trial date. These hearings can be very important because they give both sides the opportunity to develop the issues and discuss resolution.
If you have questions about redeeming your benefits or a redemption of your worker's compensation, please call us, we can help you with the decision and process.
KRUPP LAW OFFICES PC
Grand Rapids Worker's Compensation Attorneys
161 Ottawa NW Suite 404
Grand Rapids MI 49503
616-459-6636 or mail@krupplaw.com
Other Grand Rapids Worker's Compensation Topics: